About Us
At LegalNature, we are in the business of automating legal documents and processes. Our mission is to make the legal system easier to understand, less time consuming, and more affordable for individuals and businesses.
Legal products and services should be affordable for everyone.
- Corey Bray, CEO
Meet The Team
The founding team's backgrounds in law, business, and technology is the basis for the quality products LegalNature offers today. The team's combined expertise aids their driving ambition to provide widely-accessible and superior legal services while maintaining an emphasis on excellent and honest customer service.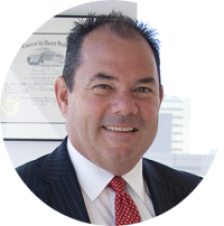 Bernard Bray
Co-Founder
Having been an attorney for over 30 years, Bernard has witnessed first-hand how excessive costs have placed quality legal services out of reach for most businesses and consumers. Bernard's goal is to deliver quality legal products at an affordable price.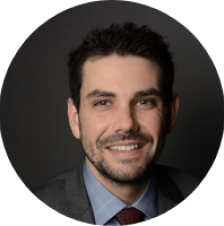 Corey Bray
Founder & CEO
As a successful entrepreneur and CEO, Corey has been involved with several consumer- and commercial-facing technology companies. He knows the difficulties businesses experience and strives to create affordable legal services that are available to everyone.
Our Mission
We aim to help businesses and individuals simplify their legal needs by offering high-quality legal products that are cost effective.
Global Presence, Global Scale
Our fully remote team of law, business, and technology professionals spans over 12 cities and 6 countries. We are an ambitious group committed to providing our customers with fully compliant legal products that are supported by our excellent customer service.